義遊 Impact Partner 夥伴機構
archiREEF
Services
archiREEF offers climate solutions by restoring degraded marine ecosystems. we combine expertise in marine biology and the latest technologies in 3D printing techniques and material science to create artificial habitats that are best suited for the threatened marine life.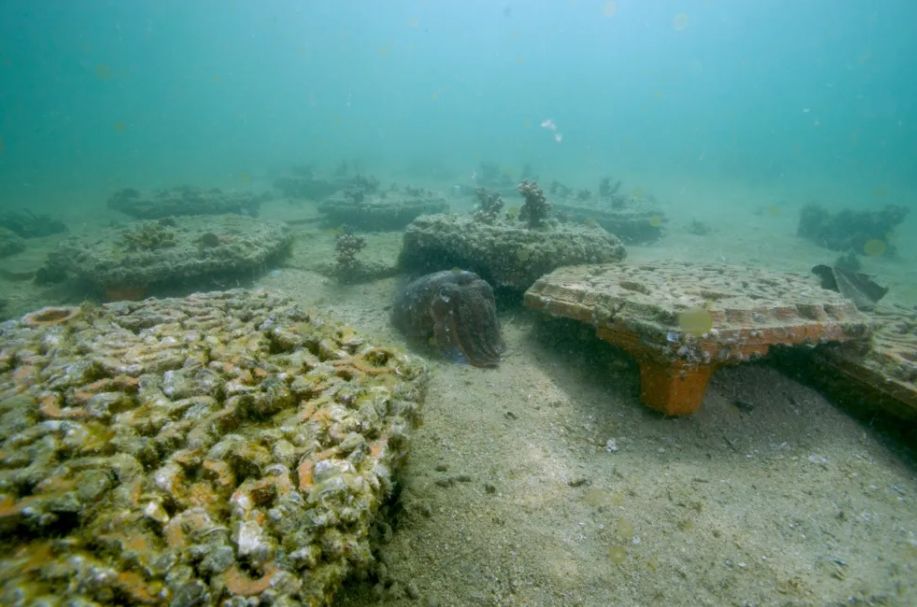 Our 3D printed reef tile is one of the first of its kind – and can be adapted to any local environment for marine life to recover.
About
Coral reefs are at risk, and the ones we have in Hong Kong and the entire Greater Bay Area are no exception. the loss of this living ecosystem means a widespread decline of their associated marine biodiversity including commercial species.
Services
the 3D printed reef tile

case study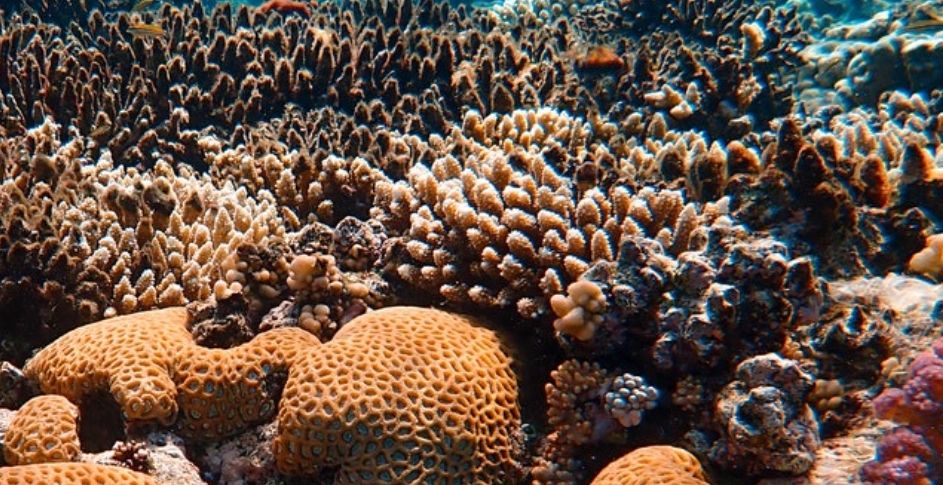 What they do
Revolutionizing future reefs with adaptive 3D-printed reef tiles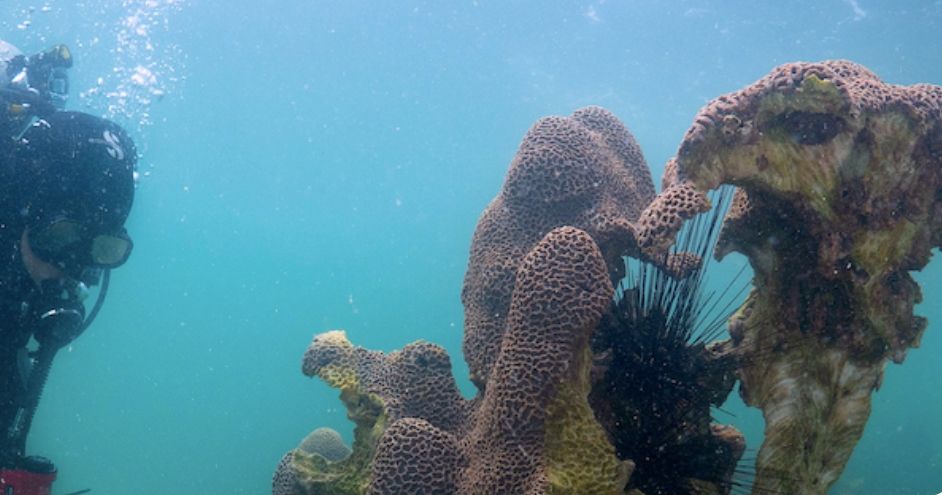 2015年一班農夫從香港帶着種子遠赴日本新潟縣參與三年一度的「越後妻有大地藝術祭」,以自然永衡法耕種,融入當地社區生活;2018年落戶林村龍丫排種菜種米,也為下一代播下希望的種子。
復育及研究香港稻米(2018年至今)
永續農業生態調查研究(2018年至今)
與鄉土學社合辦課程(2016年至今)