Virtual Workcamp Program

"Different is beautiful"
The purpose of this program is to create a platform where different cultures can connect, share their perspectives and learn from each other while having fun, making new friends and breaking cultural barriers.

This workcamp aims at overcoming stereotypes for personal growth and encourages participants to become open minded global citizens. It seeks to reignite cultural values in order to enable one to be their better self and come closer to their rich

culture.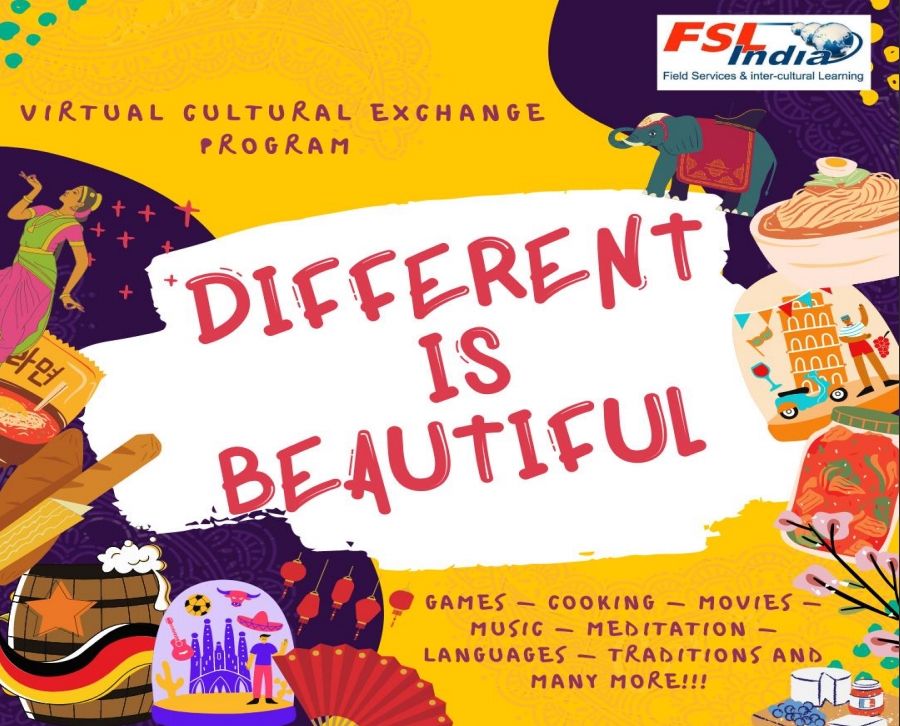 In this workcamp, there would be different events to promote the Indian culture as well as each other's culture through the sharing of language, songs, games, cooking, movies and connecting personally with each other using the buddy system to engage in challenges, activities and social tasks.
Platform: Google meet and WhatsApp

Date: 11, 12, 18, 19 Sept & 2, 3 Oct 2021 (Every Sat & Sun)

Time: 17:00pm (HK Time, GMT +8)

Duration: 90 Minutes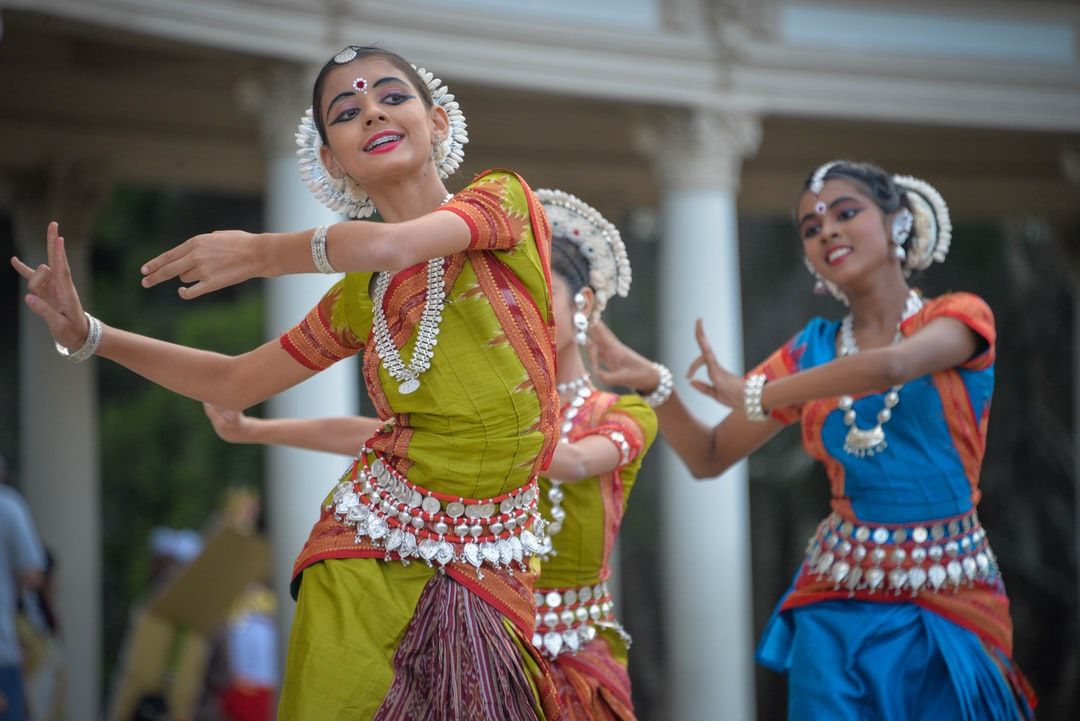 Language conducted in: English

Participation fee: Free



( The participation fees collected from each participants will be used to run FSL-India's self-funded projects including COVID Relief work. )

*備注:由義遊發出之「義遊學習券」/兌換券並不適用於此項目
Connect with the world
Each participant will be paired with at least one buddy, every week to complete the social

challenge assigned while they get to know each other. (Participants can complete the

challenge anytime during the week, before the start of the next session)
Certification: Official Certificate of participation will be provided for those who successfully complete the camp and take part in all required activities!