EQ Express :
Virtual Psychological Service Exchange Programme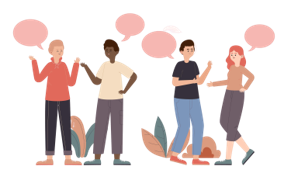 Make friends with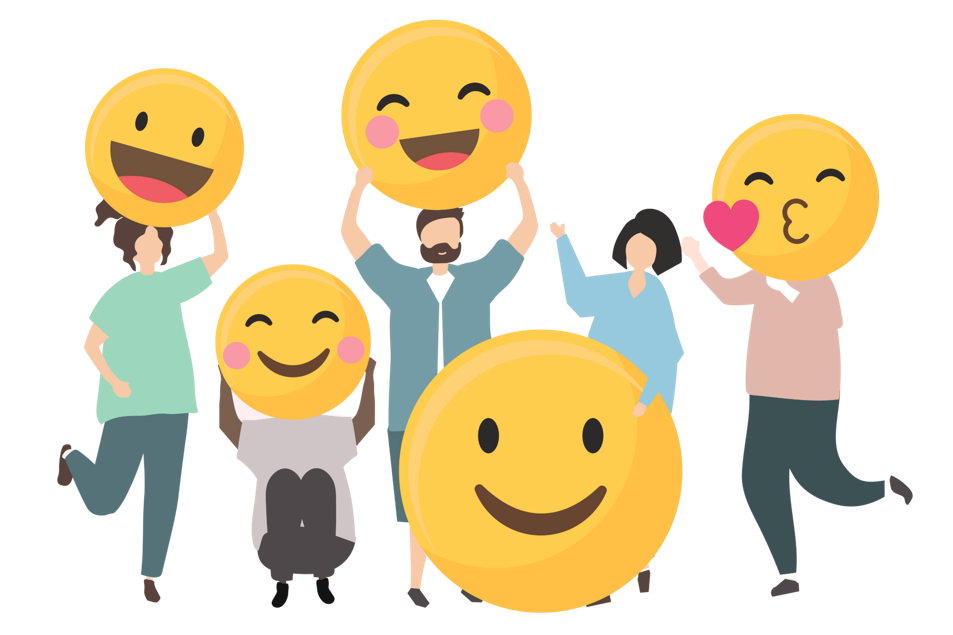 Organize EQ enhancement activities for children in Southeast Asia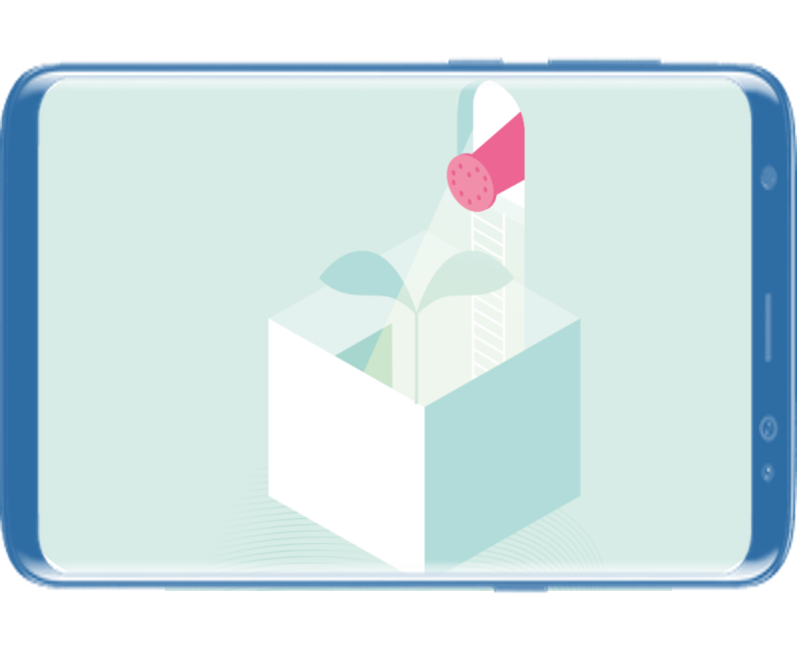 Enhance your EQ
with online Missions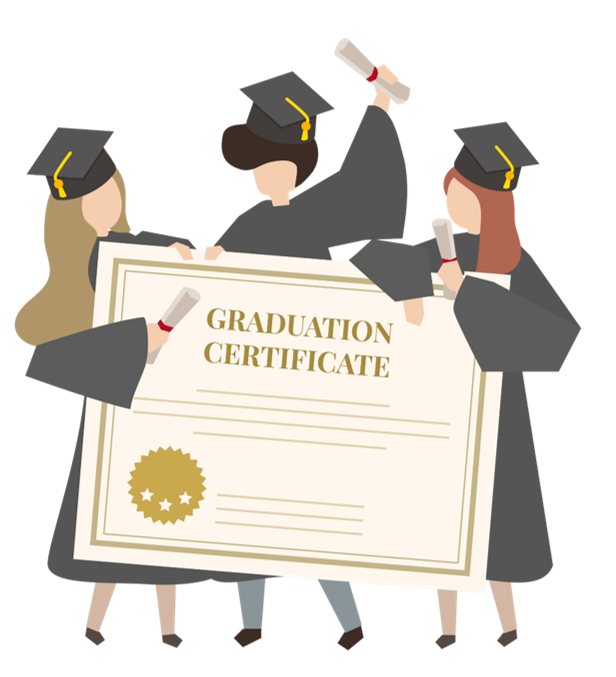 Gain Programme Certificate for your future use
You will get an unique coupon code after completed below form. Apply the code on payment page, you will join this programme for FREE!
Programme Period: 9 Oct - 13 Nov 2021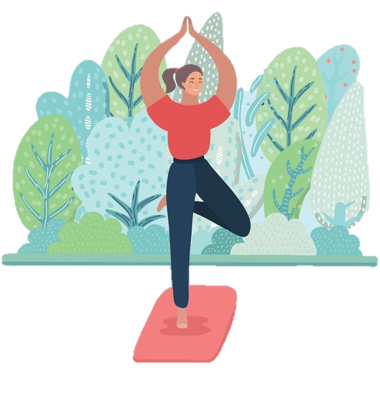 Kick-Off Session (9 Oct)
📆 Date:9 Oct 2021
⏰ Time:14:30-16:30 (GMT+8)
📍 Venue:Zoom
✨ Welcome to wellness journey! Let's meet international friends and know more about the programme!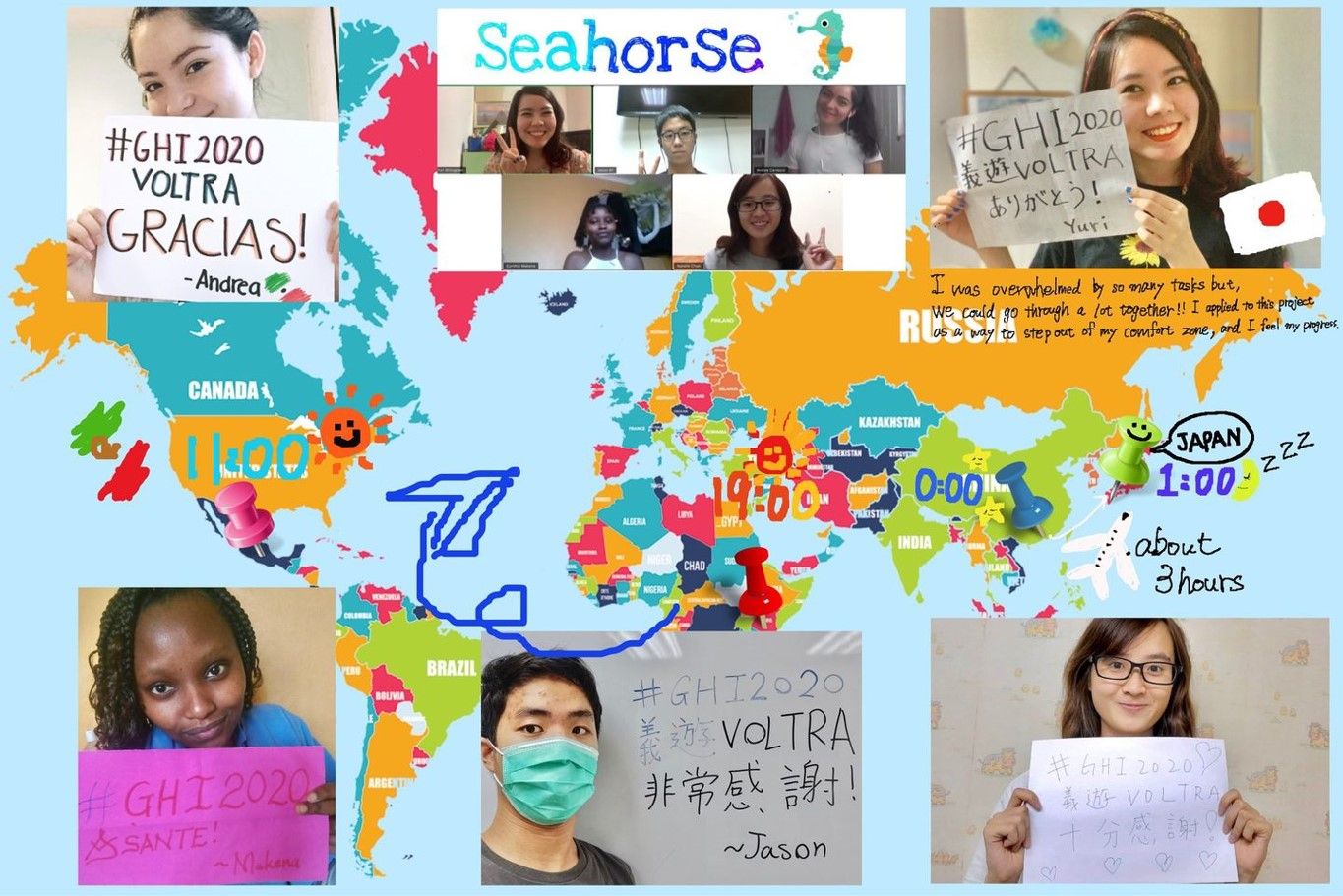 Online Mission Challenge (9 - 29 Oct)
📆 Date:9 - 29 Oct 2021
⏰ Time:Anytime !
📍 Venue:Anywhere !
✨ Opportunities to connect friends around the world! Let's play and enhance wellness with a set of online missions!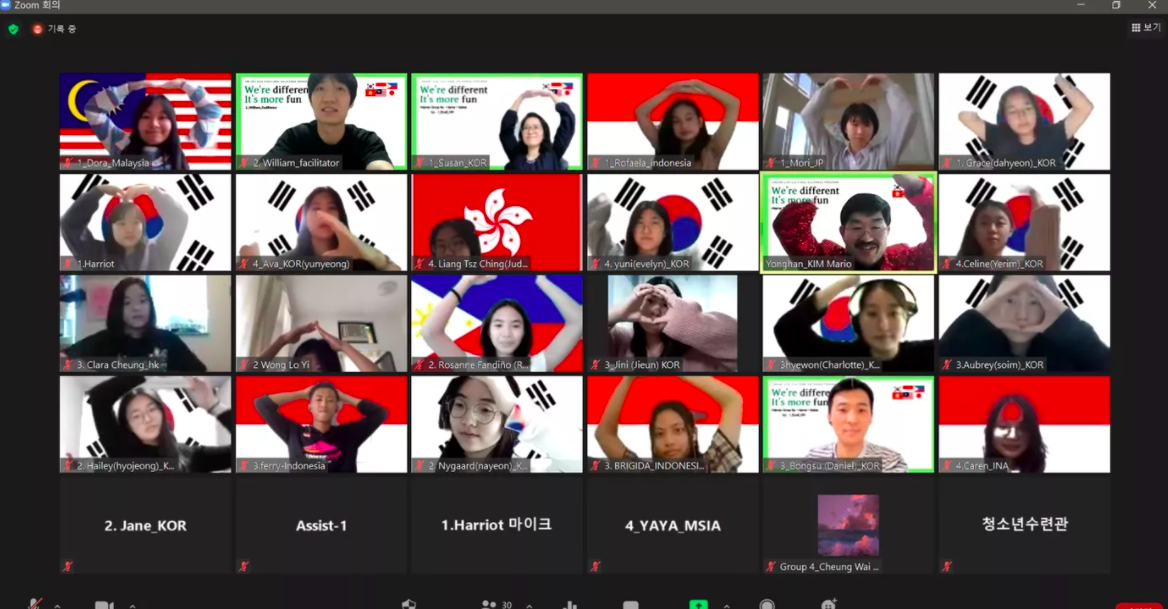 Service Week (6 & 13 Nov)
📆 Date: 6 & 13 Nov 2021
⏰ Time:14:30-16:00 (GMT+8)
📍 Venue:Zoom
✨ Deliver EQ related activities for the underprivileged children in Southeast Asia
Discover your possibilities and make friends with overseas friends through our
Mission Challenge
Let's learn a new lanaguage from each other and build a warm international friendship!
Culture differences makes team perfect! Co-create our cultural village in this programme!
Enjoy meditation with teams and experience quality time!
Collective Mission Challenge Outcomes
Exchange Students Engaged
International Friendship Build
Previous Participant's Feedback
" Thank you for this project, it was really exciting to find out more about other cultures. Although the program was quite short in terms of time, I enjoyed it a lot. "
" Thank you so much for Voltra crews for making this program happen, i really enjoyed. And every Zoom session always insightful with inspiring speakers. Once again thank you so much!! Sending love from Indonesia to Hong Kong! "
Frequently asked questions
Am I eligible to apply this programme?
You are welcome to join this programme, you only need to be...
• Currently studying in University Programme/Tertiary Institution (in any countries)
• Able to communicate in English (written and verbally)
• Able to participate in the events of the programme
• Equipped with smartphone, laptop or electronic devices that can access the internet
Will this programme affacted by Covid-19?
The majority of the programme is accessible using online platforms, such as mission challenge, virtual workshops. You can connect with people from all around the world no matter where you are!
How to collaborate with people from different time-zone?
You can explore the most effective communication way among your group, it can be:
A group chat-room in messaging app, mutual-agreed time of Zoom meeting, break down of small teams with nearby countries or other feasible ways you could think of!
Remember, international collaboration is the part of the learning and inspiring experience of this programme!

Strengthen your mental awareness, gain useful tips for emotion intelligence
and to service global community virtually with international students!