[International Virtual Workcamp]
Be A SEA (Sea Earth Advocate): Exploring Marine Life BioDiversity
Introduction
Be A SEA (Sea Earth Advocate): Exploring Marine Life Bio Diversity aims to understand many ways to conserve and restore coastal and marine life resources through environmental education and community based projects good practices.

The SEA virtual work camp also hopes to create an opportunity of interactive global learning service to gain more capacities to advocate as well as contribute to the Sustainable Development Goal # 14: Life Below Water.
Application deadline: 23 July 2021

(Press 'Continue your journey after login and registration to know about the latest details, remaining quotas, payment method, and confirmation procedures of the event)
Event Details
Date: 26-30 July 2021
Platform: Google Meet
Organiser: Global Initiative for Exchange and Development Inc.

Please contact : gied.workcamps@gmail.com
if you have any questions.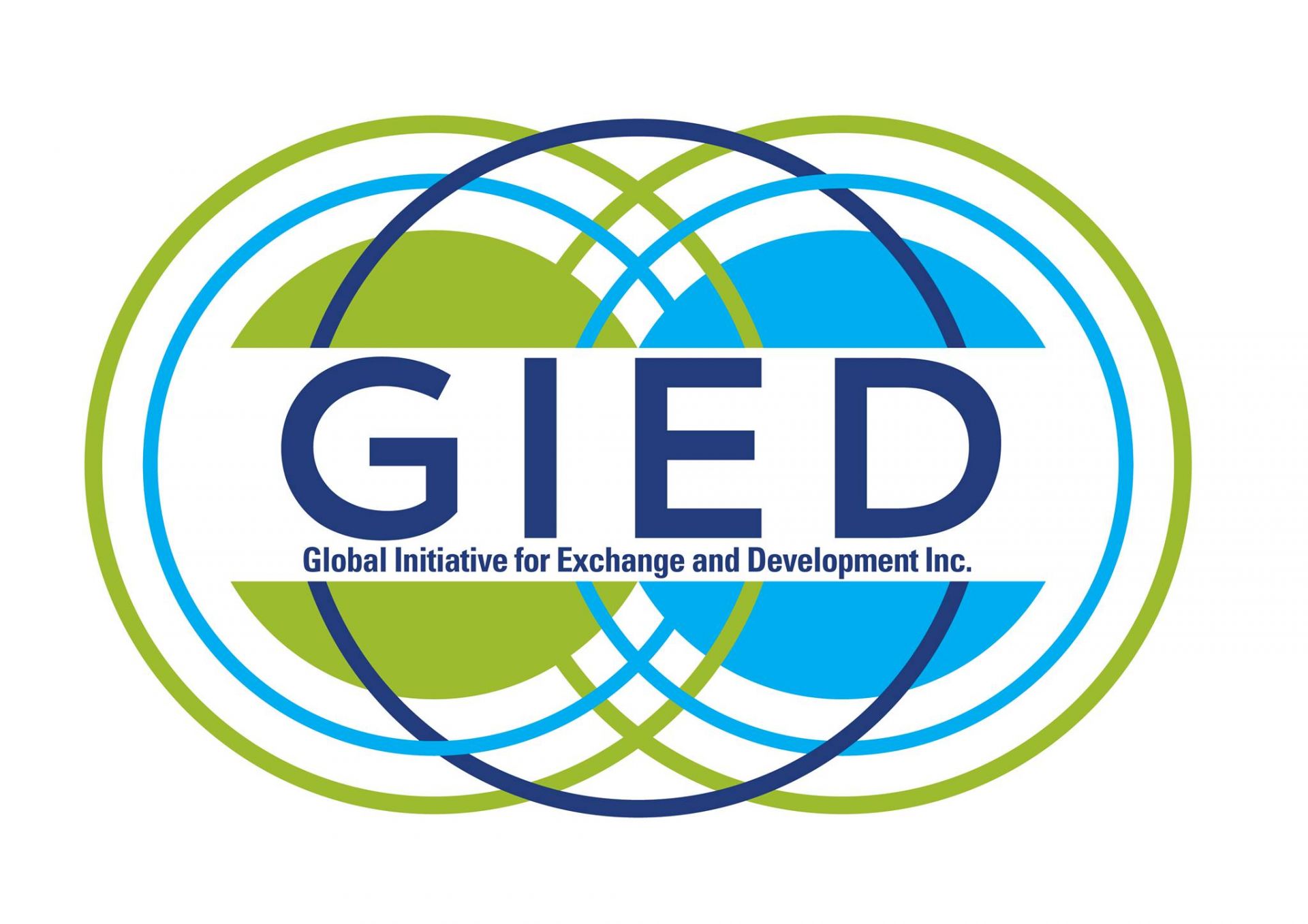 Joey Gatus
Board Member, GIED
Marine Biologist and Consultant in LDN Consultancy
Francis Camille Rivera
Marine Conservationist and Educator
Co-Founder and Director of Oceanus Conservation