"I Remember" -
Digital Youth Meeting

with Dachau, Germany 2021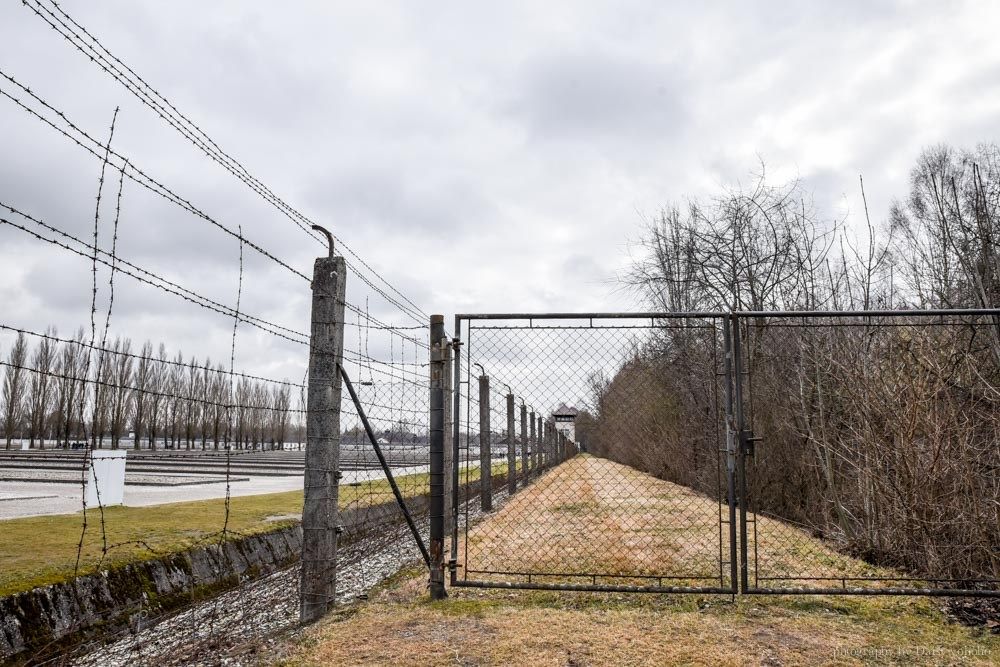 The project "I_remember" demonstrates how participatory digital remembrance work on subjects such as the history of national socialism, the Holocaust and its impact on the landscape of todays society can work. It is a collection of digital offers dealing with these topics – it`s a Lab dealing with remembrance and encouragment!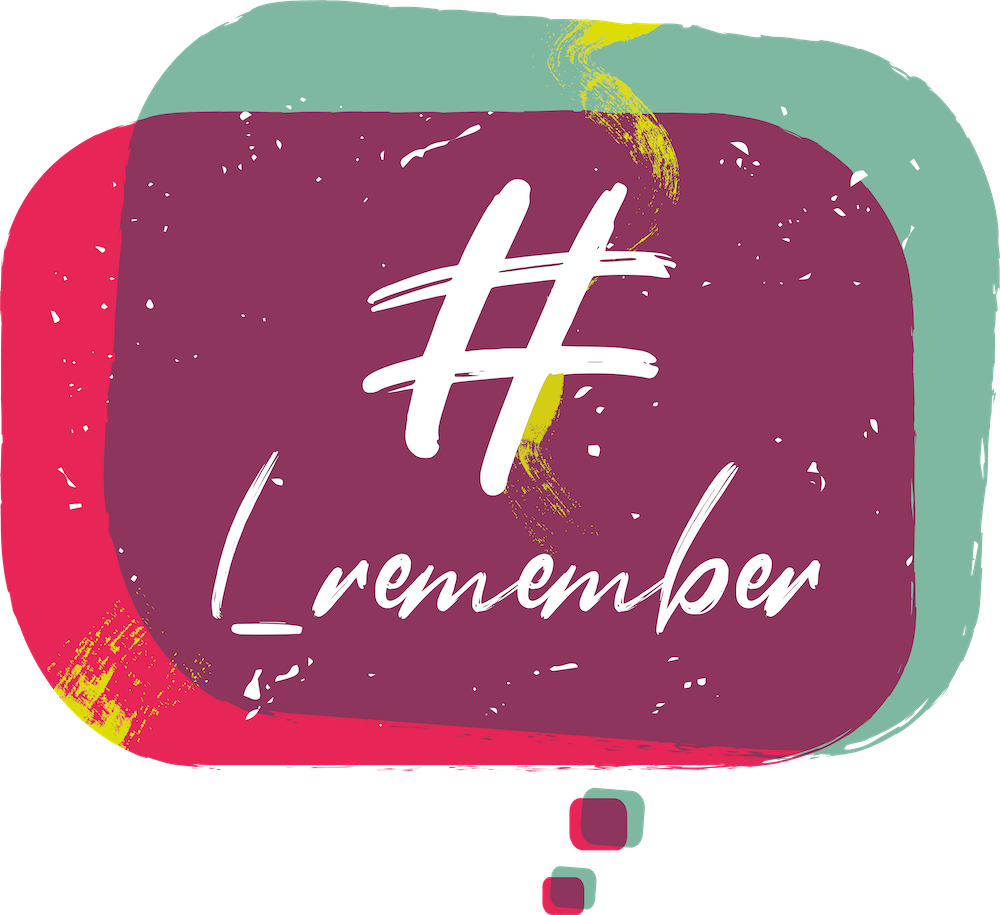 Set up and organised by young people for young people all over the world.
Through diverse methods and mediums, such as online seminars, videos, audios and Social Media narratives around the before mentioned topics are didactically contextualized and shared with an international network – our IJB participants and all other curious ones.
Registration opens from 01.07 to 31.07 2021
Previous Programme Review: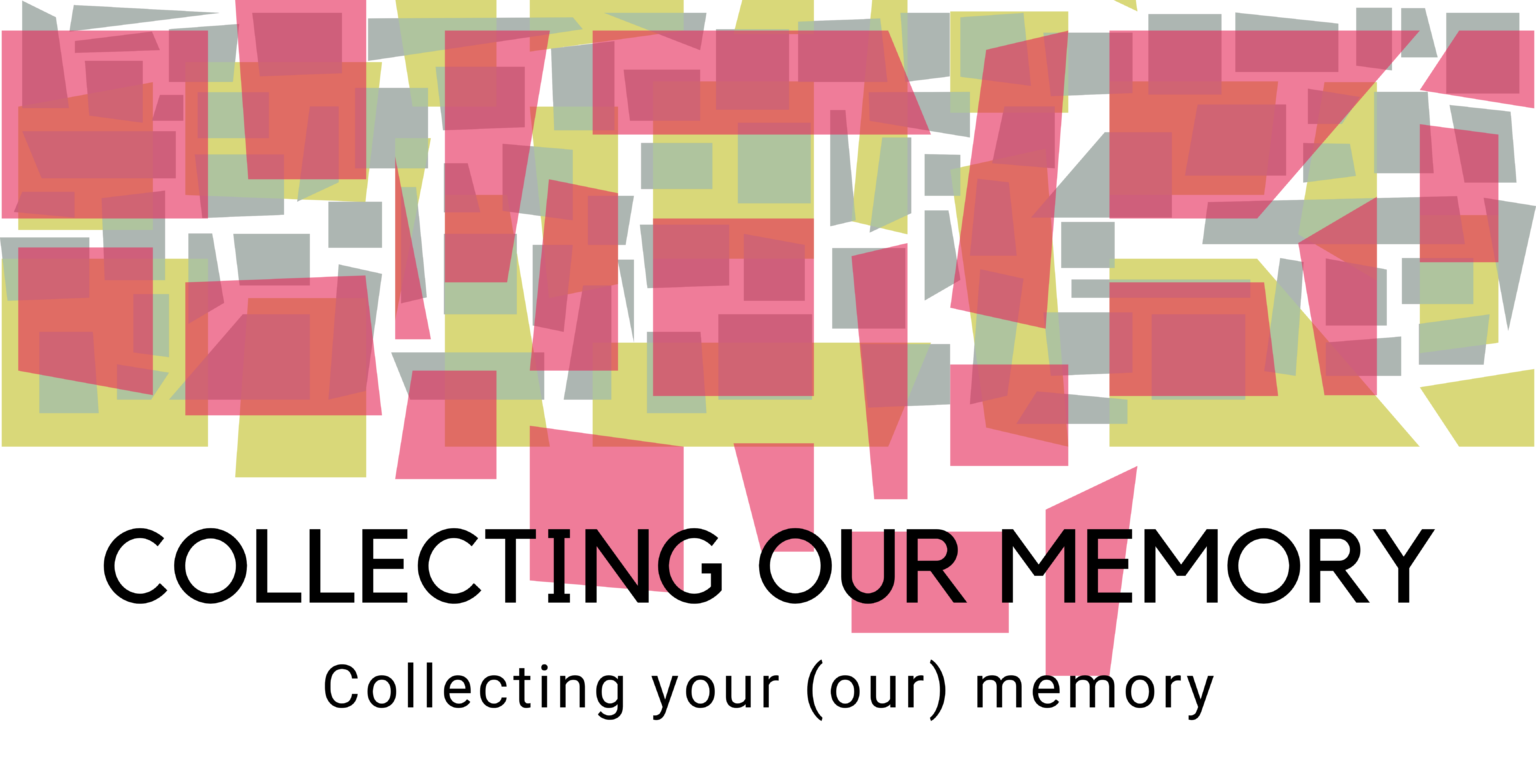 The project offers the chance to bring together young people all over the world and encourage them to share their knowledge and activate them to discuss and meet each other – this year online and on screen next year maybe live in Dachau?
Our Lab is open for everyone who is interested to meet us and to learn and share knowledge.