International Prize "We are Together"
The International Prize "We are together" (hereinafter – the Prize) is an international event aimed to encourage citizens and organizations all over the world for their great contribution to solving important humanitarian problems. The Prize will be awarded annually to citizens and organizations regardless of their country of residence, nationality, gender, etc.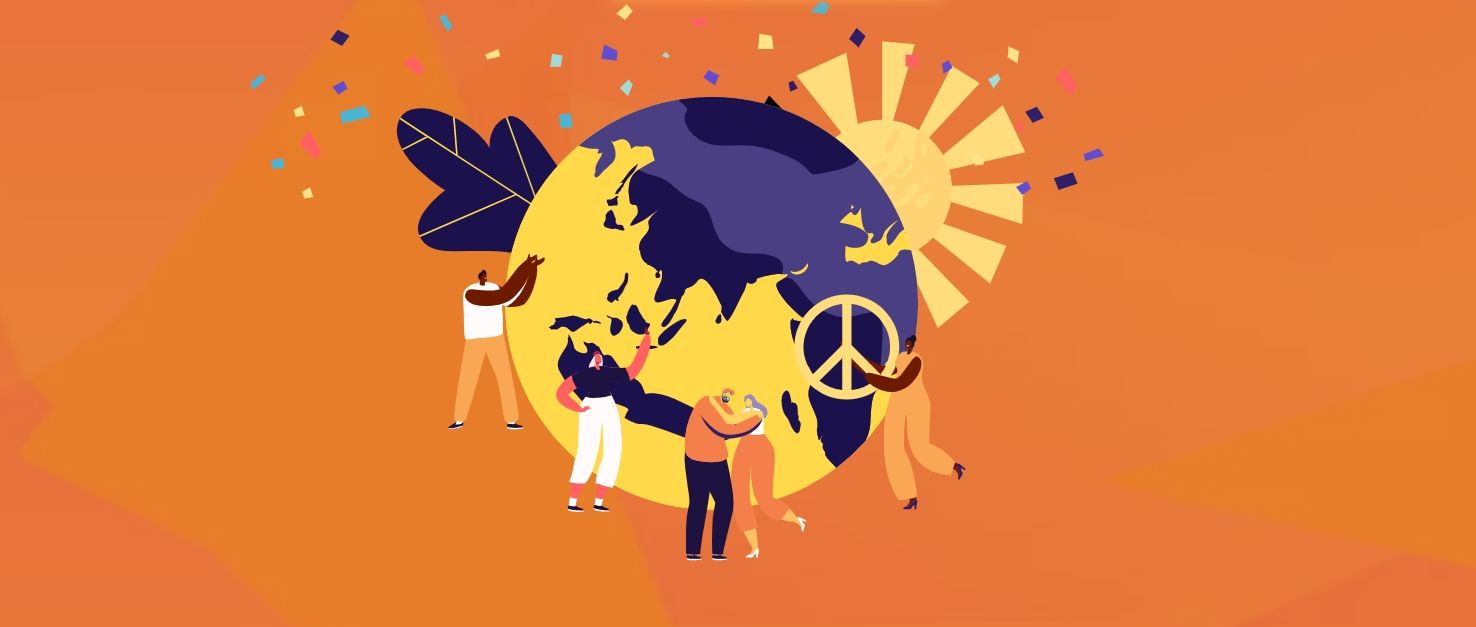 The 2021 Prize will be dedicated to selfless contributions to the fight against the spread of the COVID-19. Applications for the award of the Prize can be submitted by both individuals (personalities) and legal entities (organizations) in 4 subnominations:
• "Personal contribution of a citizen" (only for individuals);
• "Medicine" (for legal entities and individuals);
• "Business" (for legal entities and individuals);
• "Education and Technology" (for legal entities and individuals).


The winner of the special sub-nomination "Person of the Year" will be selected from among the laureates of individuals of other sub-nominations.
Organizers & Partner
The Prize is organized by Rosmolodezh and the Association of volunteer centers with the support of international partners: the UN Volunteers Program, the International Association of Volunteer Efforts, the Organization of Islamic Cooperation and others.

(After register, uou can press the "continute your journey" button for more programme deatils)
The awarding ceremony for the Prize laureates from 7 sub-regions of the world will take place within the framework of the main volunteer event in Russia - the International Forum of Civil Participation "WEARETOGETHER" on December, 2-5.
Add this experience in your "VolTra Profile"
✅ Increase your chance of being accepted in future programme
✅ Share the learning insights with others in the VolTra Community
Expert support (meetings with high-ranking guests, leading experts, public figures)
Accompanying the laureates throughout the year: meetings with high-ranking guests, leading experts and public figures in the winning countries
Sharing the information about your project with the whole world
Recommend for you
What other people like: