【Movers Programme】
Empowering volunteers for a decade of change
Movers are passionate youth who take action in their community by organising and facilitating localised workshops about the United Nations Sustainable Development Goals and Entrepreneurship.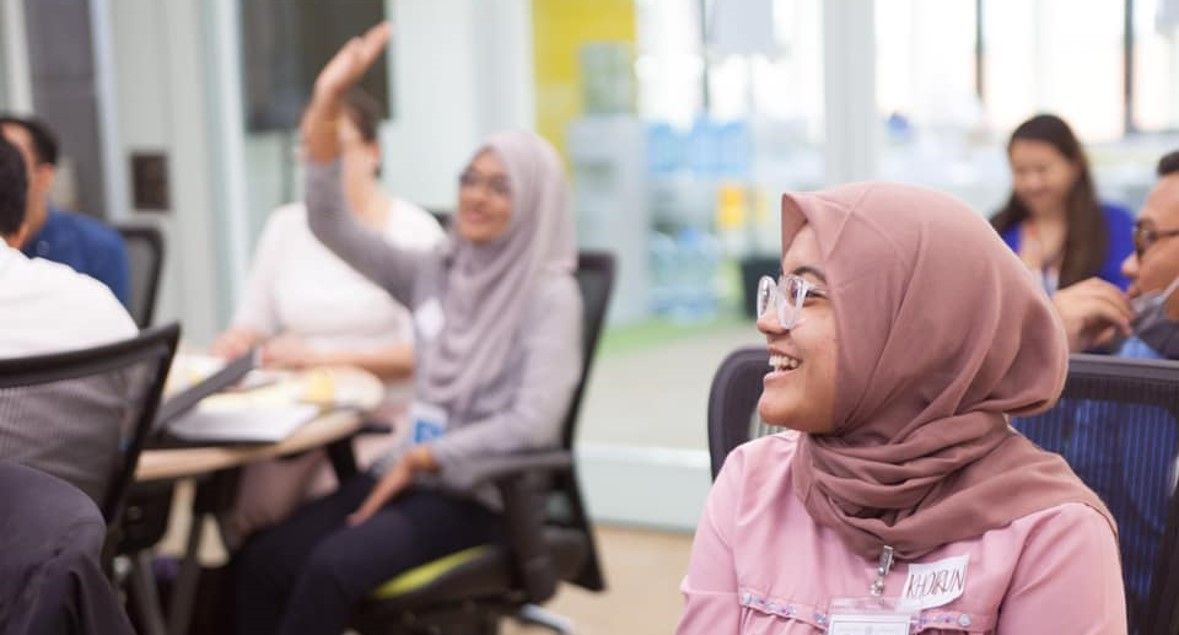 The Movers Programme, in partnership with Youth Co:Lab, ILO and a regional network of partners, provides Movers with the knowledge, tools and guidance to amplify their impact and extend the movement.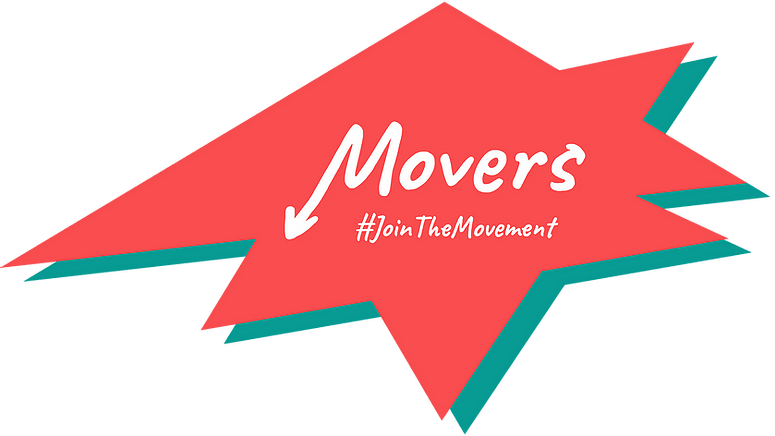 Why you should join the programme:
1. Join a community of changemakers
2. Have an impact on your community
3. Develop new skills by participating
4. Get a certificate showcasing your impact
5. Receive opportunities keep on learning.
Registration:
Host organization:Youth Co:Lab
Application Fee:Free

(After log in and register, you need to press"Countinue your journey"
and check the most updated programme details, quota and payment method
for confirming your seats)


Programme Highlight
Stage 1
Attend a Movers Workshop
(online or offline)

Stage 2
Apply to be a Mover and
receive the mover toolkit

Stage 3
Organise Movers Workshop
in your community


Stage 4
Share your impact
in the learning platform

Stage 5
Get access to new learning oppportunity
Add this experience to your VolTra Profie:
✅ Add this programme expeirence to your "VolTra portfolio", enhance the chance to apply other VolTra project and international workcamps!

✅ Higher opportunity to be considered to take part in VolTra service position, countinue your journey with some subsidies 💡

✅ Join "VolTra Community", make friends and share your experience around the world.💬