VolTra X Hong Kong Baptist University (HKBU)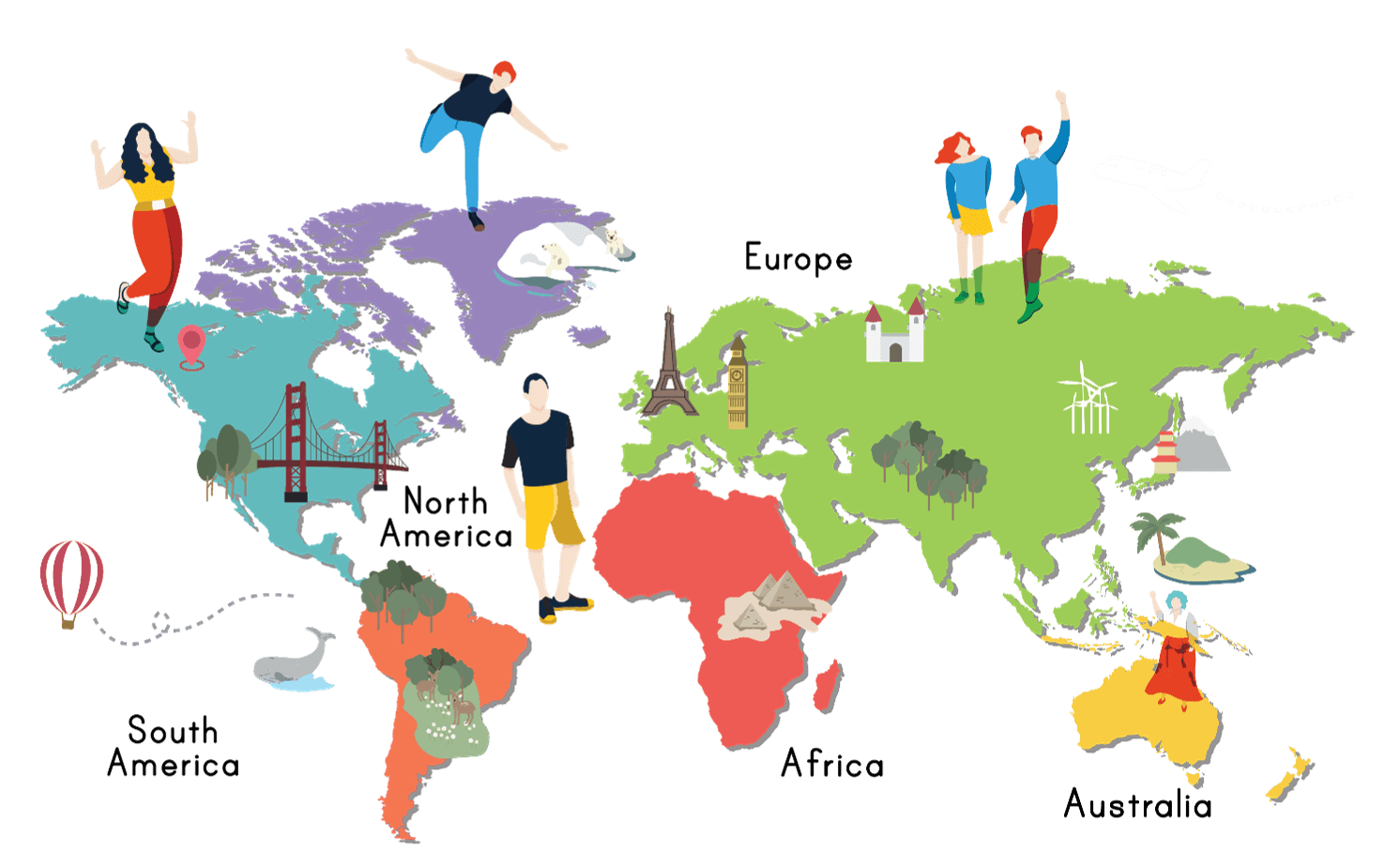 Make Friends
with
international students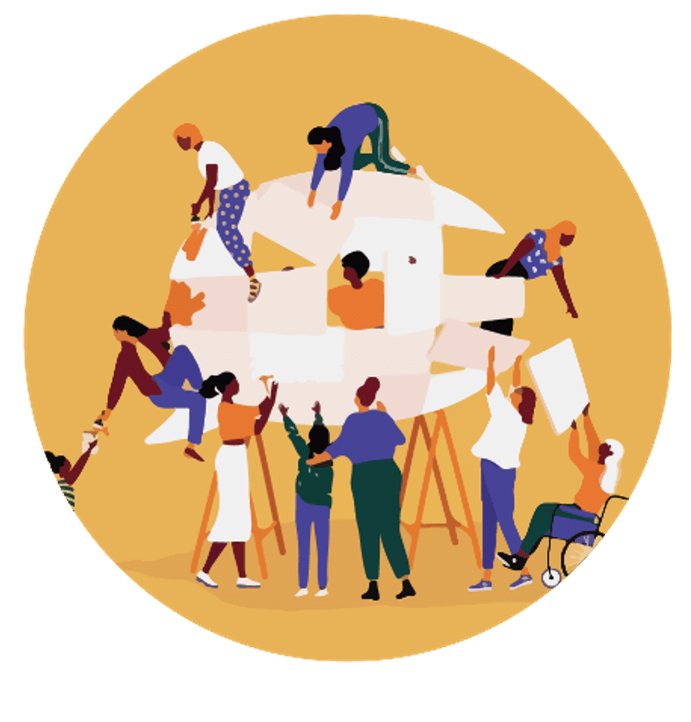 Gain inspiration on

creative strategies

to promote an

inclusive cam

pus​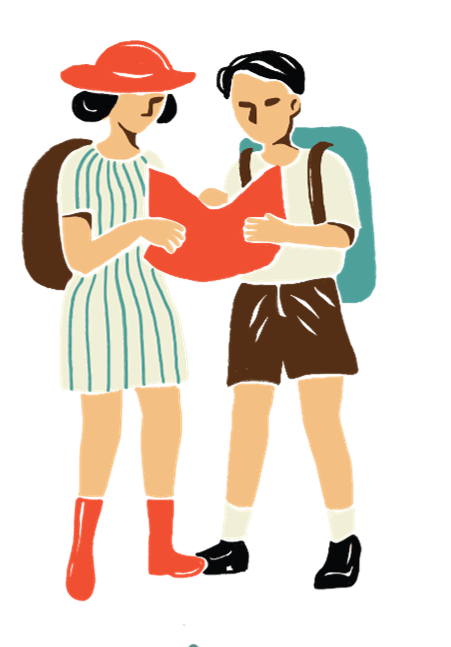 Understand the world of students with Special Educational Needs (SEN)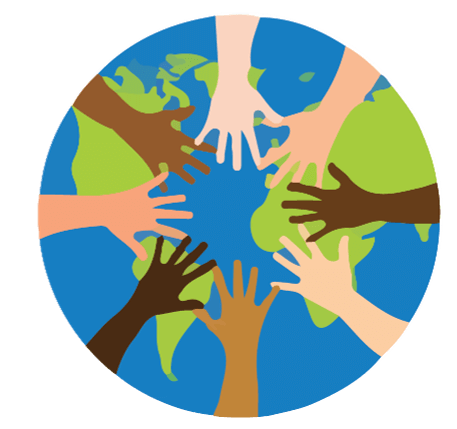 Promote the awareness of

inclusion, equality

and

diversity

in University community


Programme Period: 3 Jan (Mon) - 7 Jan (Fri) 2022

Enjoy yourself in an

1.5 - 2 hours online workshop

everyday starting from 18:00 (Hong Kong Time, GMT +8)
Enrollment deadline: 30 Nov 2021 (Tue)
Enter the coupon code:

SNT

L2

1

To redeem the limited FREE quota to join the program!




*Students who are currently studying in University /aged 18-25 years old is preferred

*Both students with or without Special Education Needs (SENs) are welcomed!
International Diversity ​ Workshop 🌎
📆 Date: 3rd Jan 2022
⏰ Time: 18:00-20:00 (GMT+8)
📍 Venue: Zoom
✨ Welcome to SENcation! Let's kick off by taking a deep look at the life of people with Attention Deficit / Hyperactivity Disorders​ (ADHD).
Online Mission Challenge 📱
📆 Date: 4th-6th Jan 2022
⏰ Time:
Mission challenges: anytime in the period
Debriefing sessions: 18:00 - 19:30 (GMT+8)
📍 Venue: Goodmates App / Zoom
✨ Gain a deeper understanding to the daily lives of people with various types of SEN in the form of action learning!
International Inclusive Festival 🎊
📆 Date: 7th Jan 2022
⏰ Time: 18:00-20:00 (GMT+8)
📍 Venue: Zoom
✨ Wrap this amazing week up with the topic of Specific Learning Difficulties (SLD) and Dyslexia​!
Interact. Listen. Learn.
In this programme, you will get an excellent opportunity to get along with students with SEN and students all around the world.

You are going to listen to inspiring stories and meet new friends through mission challenges and online forums - let's take the initiative to build an inclusive and diversified university community in this fun and fruitful programme!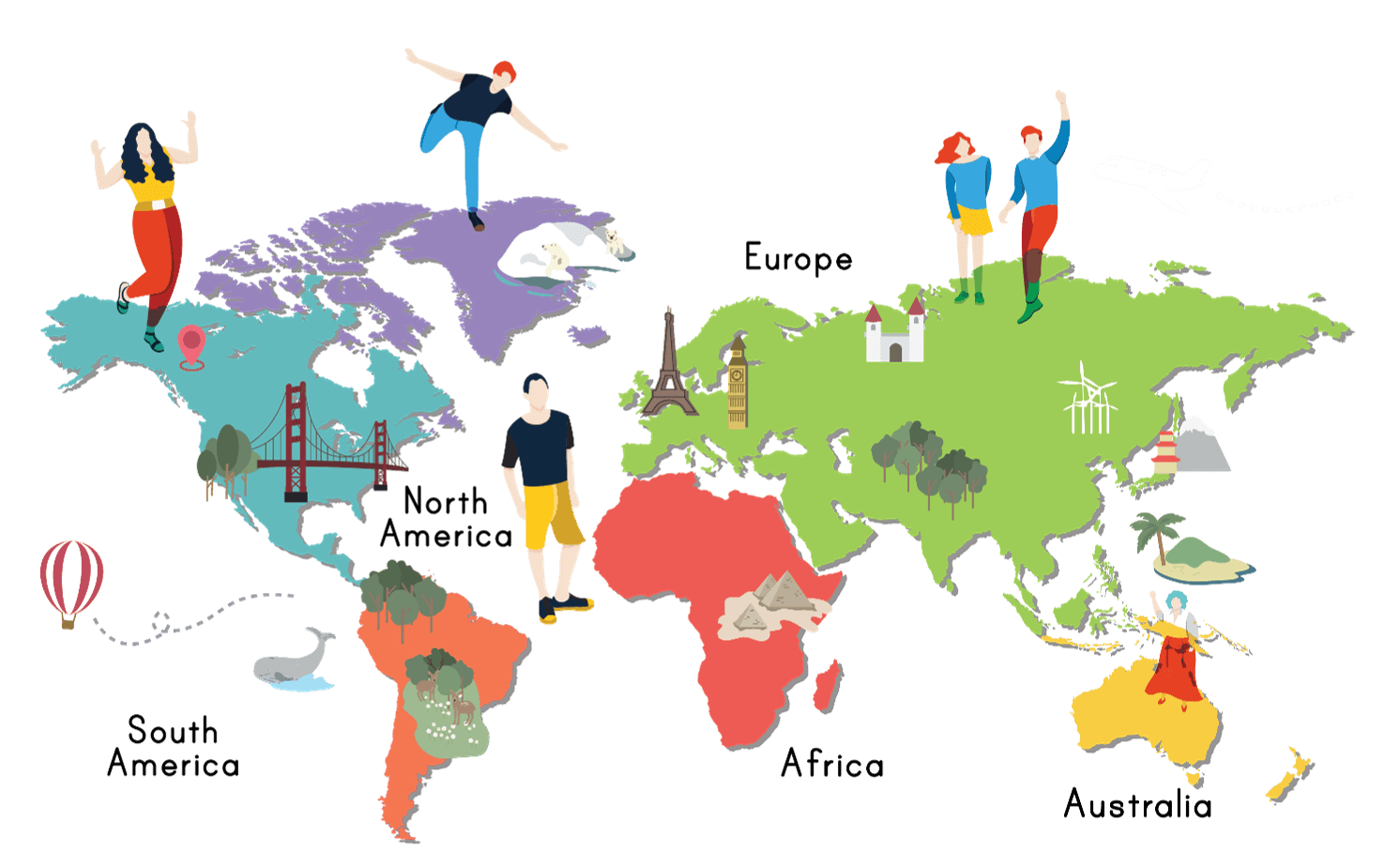 Discover your possibilities and make international friends through our
Online Mission Challenge!
Wonder how is the support to people with physical disabilities in other countries?
Take the missions and enjoy the interaction!
Afraid of a world of total silence? Check out how people with hearing impairment live their daily lives.
Act like a protagonist in a movie to learn more about the lives of Autism Spectrum Disorder (ASD)!
Collective Mission Challenge outcome
in previous years
International Students Engaged
Creative Ideas on Improving Inclusion Generated
International Friendship Build
Previous Participant Feedbacks
"Thanks to this programme, I learned more on SEN issues and most importantly - I'm sure they're a part of us now."
Antonio Serbs
"I made several international friends and I enjoyed the mission challenges so much! Thanks VolTra crew for organizing such inspiring programme for youths all over the globe!"
Angelina Belgan
"The online forums are fruitful in content, and the mission challenges allow us to learn in a fun way. It's a once-in-a-lifetime experience!"
Sheryl Yeung
Frequently Asked Questions
Am I eligible to join this programme?
To join this programme, you need to:
• currently studying in University Programme/Tertiary Institution in any countries
• be able to communicate in English
• be able to participate in the activities of the programme
• be equipped with smartphone, laptop or other electronic device that can access to the internet
Will this programme be affacted by Covid-19?
The programme is totally virtual - you can connect with participants all around the world no matter where you are from - just make sure you have downloaded the "Goodmates" app in your electronic device.
How can I enroll this programme?
Register to be a member of the VolTra community
Be ready to receive programme-related information from VolTra
Prepare your CURIOSITY, EMPATHY and the AMBITION TO CHANGE!
Step into the shoes of people with SEN.

Build international friendships.

Contribute to an inclusive campus environment.

Make the world a better place together.
精選限時課程優惠!
限時4折!

[SEO] 搜尋排名營銷策略課
掌握專業市場營銷技巧!
開展副業、成為Slasher!賺取外快!